Microscopy New Zealand
Welcome to Microscopy New Zealand's Website
We hope you enjoy our contribution to the pursuit of microscopy
Volume Electron Microscopy Workshop
Hybrid workshop focusing on advanced methods for manual and automatic segmentation of data sets collected from the serial block-face scanning electron microscope. Working from the sample preparation all the way to post processing of images.

14th - 16th NOVEMBER 2023 - 27a Douglas Terrace Oamaru

Download more details here.

Sponsored by AgResearch Ltd, the University of Otago, Zeiss Microscopy, and Microscopy New Zealand.
Cryo-EM Workshop
Dear cryo-EM enthusiasts,

I am delighted to finally offer more details regarding the much-anticipated Cryo-EM Workshop, set against the breathtaking backdrop of Hanmer Springs, just before the NZSBMB conference.

This workshop promises a rich array of learning opportunities, including succinct 30-minute presentations, hands-on tutorials, and remote data collection. We'll delve into a wide spectrum of topics, covering The EM lab, CryoEM in NZ, Image Formation, Fourier Transform, Data Collection, Sample Preparation, Computing and Software, Pre-processing, Particle Selection, 2D and 3D Classification, Map Validation, and Model Building.

Mihnea Bostina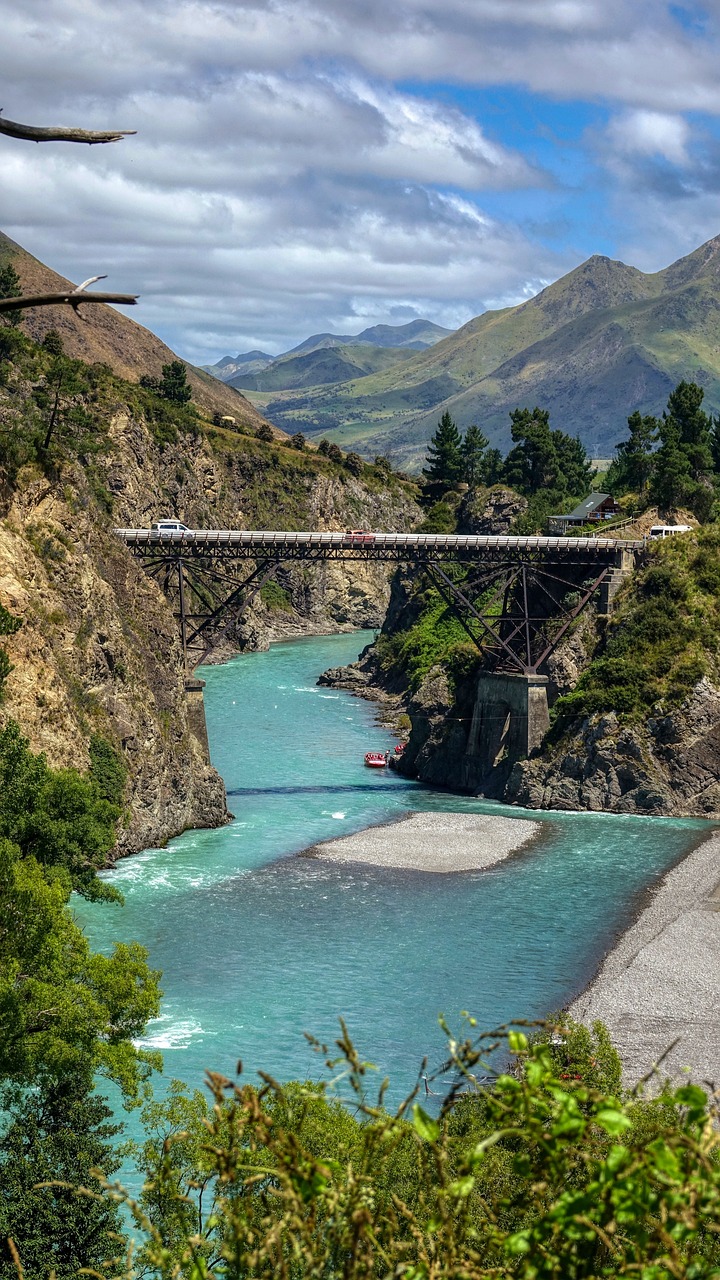 Workshop Particulars

Dates
Mark your calendars for Monday, the 27th of November, as the workshop commences at 3:00 pm.
It wraps up at noon on the 28th.

Location
All workshop sessions will be held at the Hanmer Springs Hotel, 1 Connical Hill Road, the same splendid venue as the NZSBMB conference.

To secure your spot, a nominal fee of $50 per person must be paid by November 26th via the registration link. This fee will cover your lunch and coffee breaks, ensuring you're energized and focused throughout the workshop.

The participants are responsible for arranging their own transportation and accommodation for the workshop's duration.

Stay tuned for more details on the program as we approach the workshop date. We look forward to an engaging and enlightening experience with you.

Any questions contact Mihnea Bostina, details on contact link.
Becoming a member of the society
Anyone with an interest in microscopy is welcome to join Microscopy New Zealand, the only entry criterion is enthusiasm and an occasional willingness to participate in the society.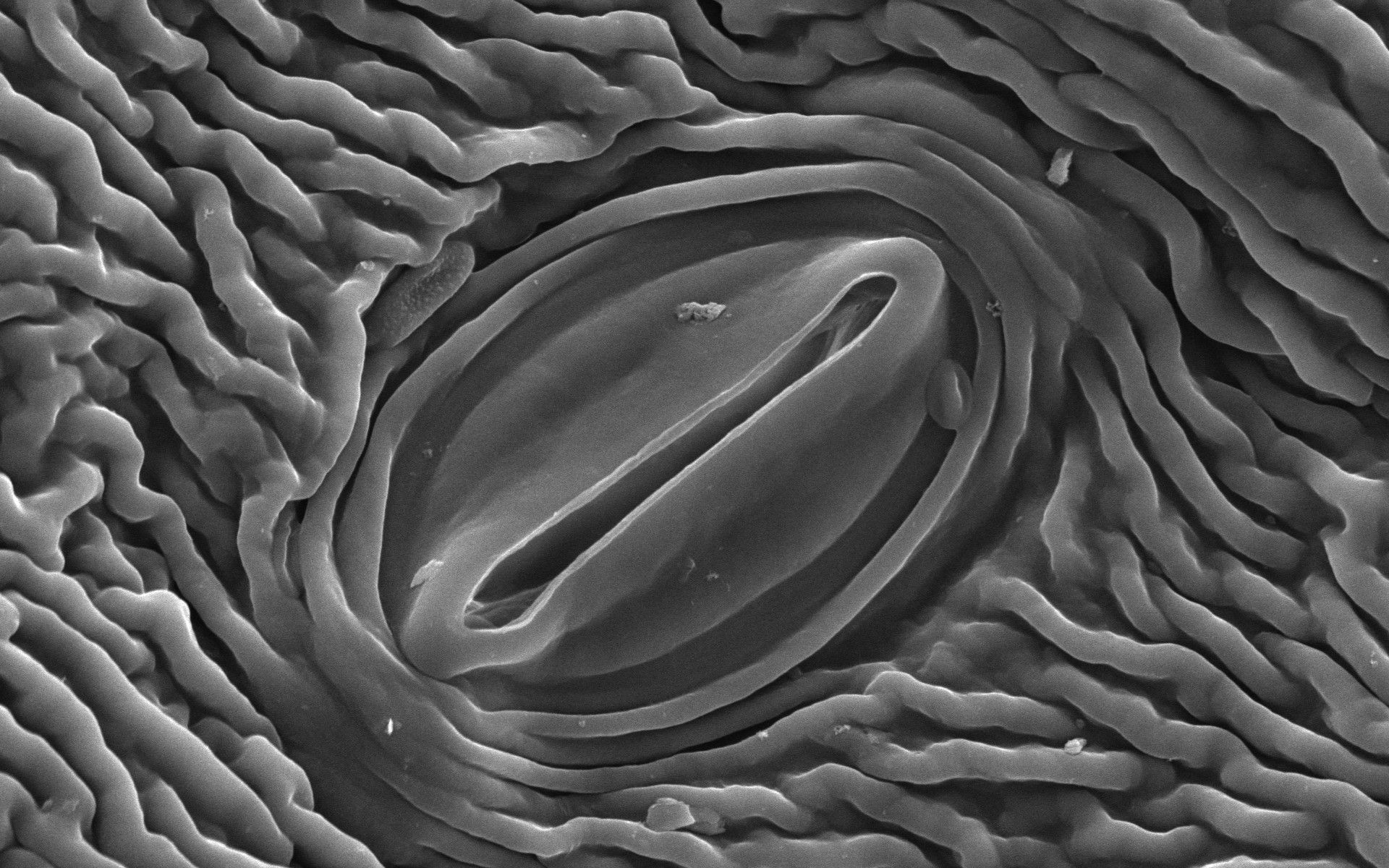 What we do at MNZ
Most of the members work at universities scattered across New Zealand, others at Crown Research Institutes or private industry. Microscopy is a tool that is useful in many situations, so it's fair to say there is a wide range of uses our society members put them to.

The equipment we use ranges from simple desktop stereo microscopes, through to multi-photon confocal microscopes; scanning and transmission electron microscopes; and even a few Micro-CTs for good measure.

The intention of MNZ is to keep the people using this equipment in touch with with each other and help develop collaboration and general enthusiasm for the equipment and techniques we use.

New Zealand has a low population and apart from Auckland, most of it is scattered thinly across the country. As New Zealand doesn't possess an unusual national passion for microscopy, it stands to reason that our microscopy community is also very small. So we're always on the lookout for international members to join our society and exchange their experiences with us.
Join Now
Microscopy Knowledge Exchange Visits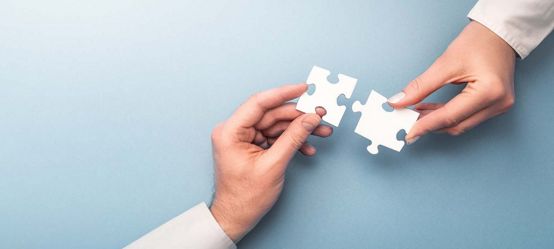 From Microscopy Australia's website: "It our great pleasure to announce a new microscopy exchange scheme between Australia and New Zealand established in partnership with the Australian Microscopy and Microanalysis Society (AMMS) and Microscopy New Zealand (Microscopy NZ)."
Opportunities to be hosted at other facilities, or host staff from them in your own are often the best ways to broaden knowledge and form long-term collaborations. Sure, social media, Zoom and email are great in their own ways, but working with real people beats them all. To learn more the details, head to Microscopy Australia's link: https://micro.org.au/news/microscopy-knowledge-exchange-visits/
Please Note: Due to the ever-changing Covid environment, there may be changes to the proposals, or when exchanges can take place. Every effort will be made to accommodate any such obstacles.