Microscopy New Zealand
Welcome to Microscopy New Zealand's Website
We hope you enjoy our contribution to the pursuit of microscopy
Congratulations to Dr Lloyd Donaldson
Anyone who has attended a Microscopy New Zealand conference will have encountered the droll enthusiasm and deep-seated microscopy knowledge of Lloyd. This award couldn't have happened to a nicer guy.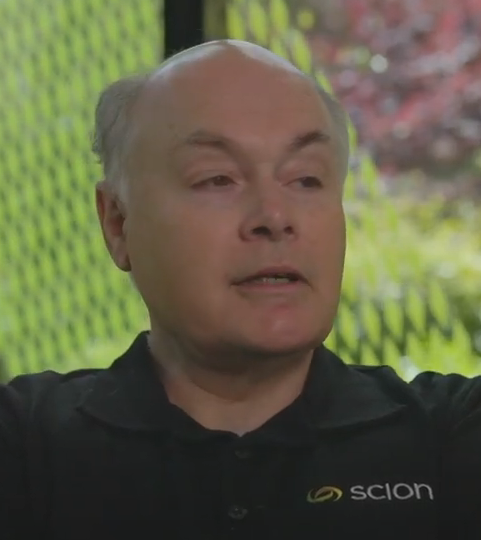 New Zealand Science Award
Earlier this year Dr Lloyd Donaldson of Scion, Rotorua won a National Science Award for his excellence over many years developing techniques to image a wood structure using confocal and electron microscopy. This award should come as no surprise to members of the society, as Lloyd has been producing stunning images for Microscopy in Focus articles for many years.

The techniques Lloyd has perfected, however, go well beyond great looking images. His expertise have allowed Lloyd and many other researchers to better understand the structure and function of wood, plant diseases, historical samples and numerous other materials. If you have any doubts about how interesting these findings are, simply ask Lloyd and he's happy to share his vast knowledge.

Unfortunately Covid restrictions at the time meant Lloyd couldn't receive his award in person, but his interview was recorded, so to see it simply click here.

So as well as the official award, many congratulations to Lloyd from Microscopy New Zealand! Lloyd's award is fitting recognition of his many years of stellar contribution to the fields of confocal and electron microscopy.
Becoming a member of the society
Anyone with an interest in microscopy is welcome to join Microscopy New Zealand, the only entry criterion is enthusiasm and an occasional willingness to participate in the society.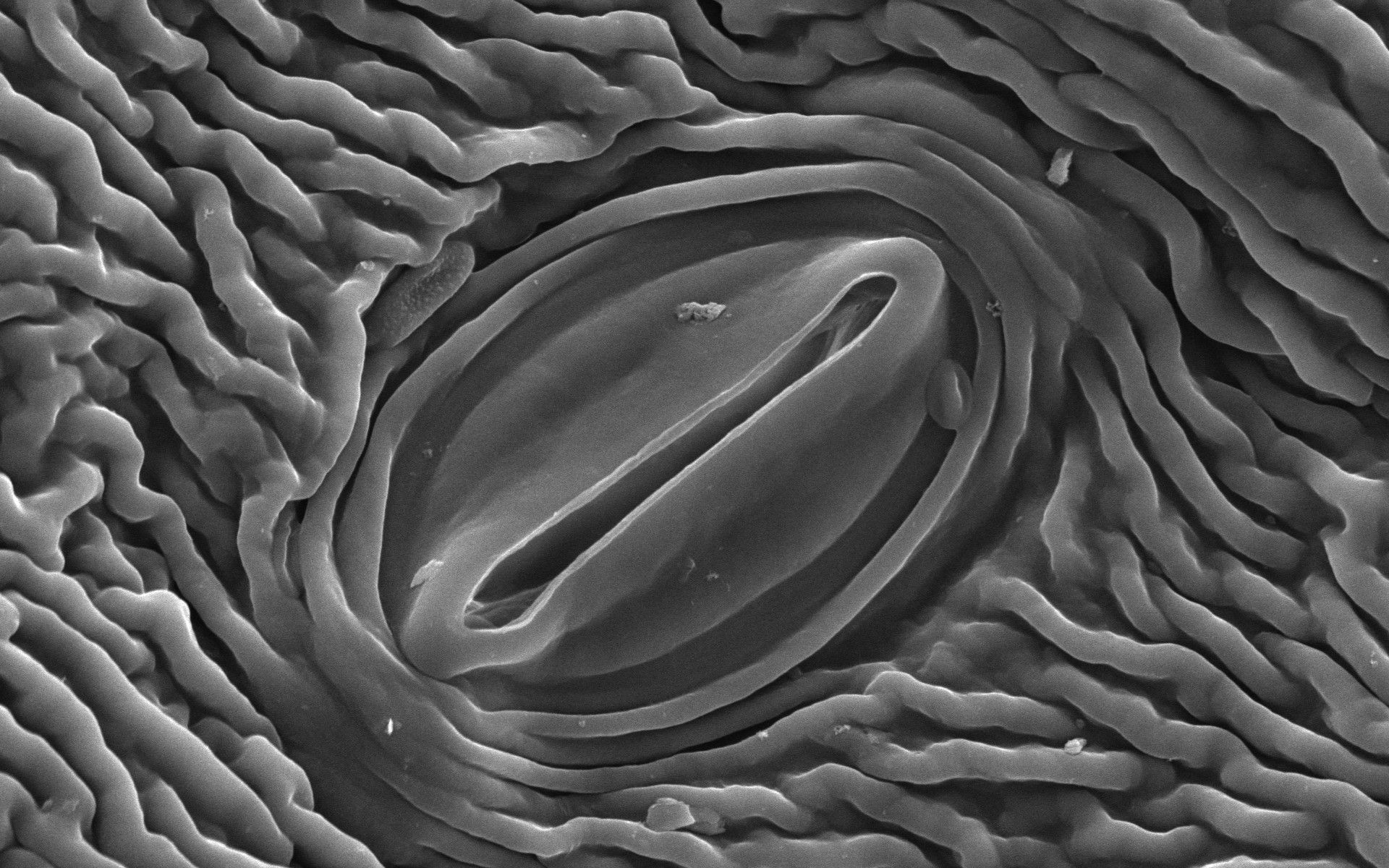 What we do at MNZ
Most of the members work at universities scattered across New Zealand, others at Crown Research Institutes or private industry. Microscopy is a tool that is useful in many situations, so it's fair to say there is a wide range of uses our society members put them to.

The equipment we use ranges from simple desktop stereo microscopes, through to multi-photon confocal microscopes; scanning and transmission electron microscopes; and even a few Micro-CTs for good measure.

The intention of MNZ is to keep the people using this equipment in touch with with each other and help develop collaboration and general enthusiasm for the equipment and techniques we use.

New Zealand has a low population and apart from Auckland, most of it is scattered thinly across the country. As New Zealand doesn't possess an unusual national passion for microscopy, it stands to reason that our microscopy community is also very small. So we're always on the lookout for international members to join our society and exchange their experiences with us.
Join Now
Microscopy Knowledge Exchange Visits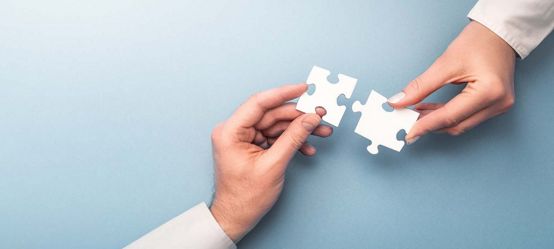 From Microscopy Australia's website: "It our great pleasure to announce a new microscopy exchange scheme between Australia and New Zealand established in partnership with the Australian Microscopy and Microanalysis Society (AMMS) and Microscopy New Zealand (Microscopy NZ)."
Opportunities to be hosted at other facilities, or host staff from them in your own are often the best ways to broaden knowledge and form long-term collaborations. Sure, social media, Zoom and email are great in their own ways, but working with real people beats them all. To learn more the details, head to Microscopy Australia's link: https://micro.org.au/news/microscopy-knowledge-exchange-visits/
Please Note: Due to the ever-changing Covid environment, there may be changes to the proposals, or when exchanges can take place. Every effort will be made to accommodate any such obstacles.